Welcome !
WELCOME To PAREKH SPICIES !


Offering top-quality agricultural produce including Green Cardamom, Red Chilly Powder, Turmeric Powder, Coriander Powder, Cumin Powder at the keen prices.
Who We are

Committed to achieving the new height of success in Agricultural Produce Sector through filling the gap between producers and consumers, we, Parekh Spicies, have been considered a leading Trader & Supplier of Green Cardamom, Red Chilly Powder, Turmeric Powder, Coriander Powder, Cumin Powder, Clove, Tea, etc. These produce, we offer, are known for their organic properties such as purity, premium-quality and genuine aroma. In addition these agricultural commodities organically produced with the help of modern agricultural implements by skilled farmers. Through the sectoral expertise and comprehensive quality-check framework, the company has been able to find itself in the list of the top suppliers from India.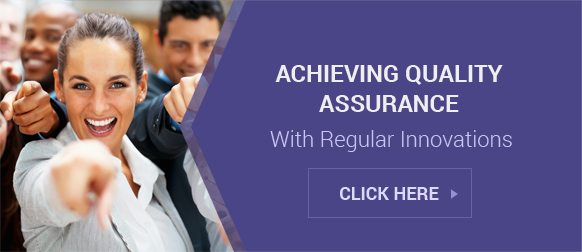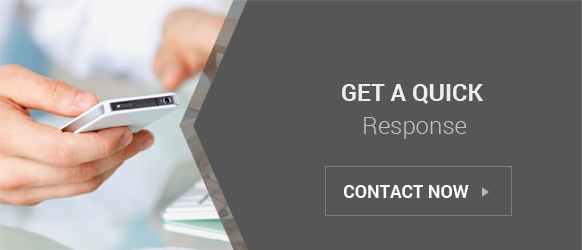 It is the good quality, genuine pricing policy and lofty business ethos that pave the way for the company to have the prominent position in the market. The company takes pride in widespread client base, spanning wide and near. Good quality and market credibility have significantly helped the company in forging a strong and long-lasting bond with its customers.
Our Vendors

We have pushed ourselves to source even more diverse and quality spices from authorized vendors in this industry and are always increasing our product list. This has helped us establish associations with the genuine producers involved in offering quality tea, cardamom and spices. Restriction on use of harmful residues and pesticides or other additives, commitment to organic farming, assurance of freshness etc are some factors that are considered while choosing our vendors. With their consistent support and ethical trading practices, we have been able to meeting the increasing demands of the agro industry.

What Quality Means to Us

Parekh Spicies tends to ascertain professional ethics in all its business processes in order to reinforce its market credibility. Therefore, it undertakes all-inclusive inspection measures in order to provide premium quality of agricultural produce to its customers. Being a acknowledged trader, it is its prime concern to supply quality products at the very competitive price. Hence, the company takes the utmost care of choosing producers and lay emphasis on satisfying client's necessities with the surety of better quality and within the specified time.
Warehouse
It is well known that production is volatile, having the large quantity of all produce in stock to expedite the supply of products to the clients is a chief factor for getting a admirable clients experience. So, the warehouse swiftly responds and acts as a buffer to the urgent and immediate customer's demand. Considering this fact, the company is possessed of a modern and well equipped warehouse that is managed and taken care of by proficient logistic department, so that it can smoothly function and simplify inventory rotation. The company also improvises the warehouse facilities time to time for a streamlined business process and even satisfactory customer service.
Latest Trade Offers
We are leading trader, supplier and exporter of Fresh Green Cardamom in Jamnagar, Gujarat, India. The whole green cardamom is available in various siz..